BUILT ON TRUST
At Jorgenson Homes, we have been dedicated to providing an exceptional, personalized service approach since 2003. Founded by Jeff Jorgenson, our firm focuses on custom residential construction from your first home to your last home and everything in between.

Jeff has over 30 years of construction experience. He served in the U.S. Navy as a Seabee in the Naval Mobile Construction Battalion III from 1991-1997. He constructed several projects around the world from a suspension bridge in Edzell, Scotland to the American War Memorial in Saipan. Along with those and many other projects, he also attended several construction classes throughout his military and civilian career. He earned his state of Minnesota builder's license in 1999 and founded Jorgenson Homes, Inc. not long after. In 2022, Jeff also earned his state of Florida builder's license.

Our experienced team of designers, drafters, project and construction managers and framers are committed to making every project exceptional, from the initial meeting to long after completion. We listen closely to each client and build a home that best reflects their lifestyle and personality.

We offer a variety of products to ensure that your new home is built to the highest standards and finished with quality products that will last for years to come.
Free Preliminary Estimates
Numerous Options to Accommodate Needs
Every Detail Matters
- We utilize engineered framing and engineered roof trusses to ensure a solid and strong home

- We offer energy efficient insulation systems which reduce operational costs

- We use high efficiency furnaces and custom sized air conditioning systems to meet the demands of the Midwest climate

- We offer beautiful woodworking, high end cabinetry and quality flooring options

- We thoroughly clean your new home both inside and out, including a double magnet sweep over the site in order to keep your family and pets safe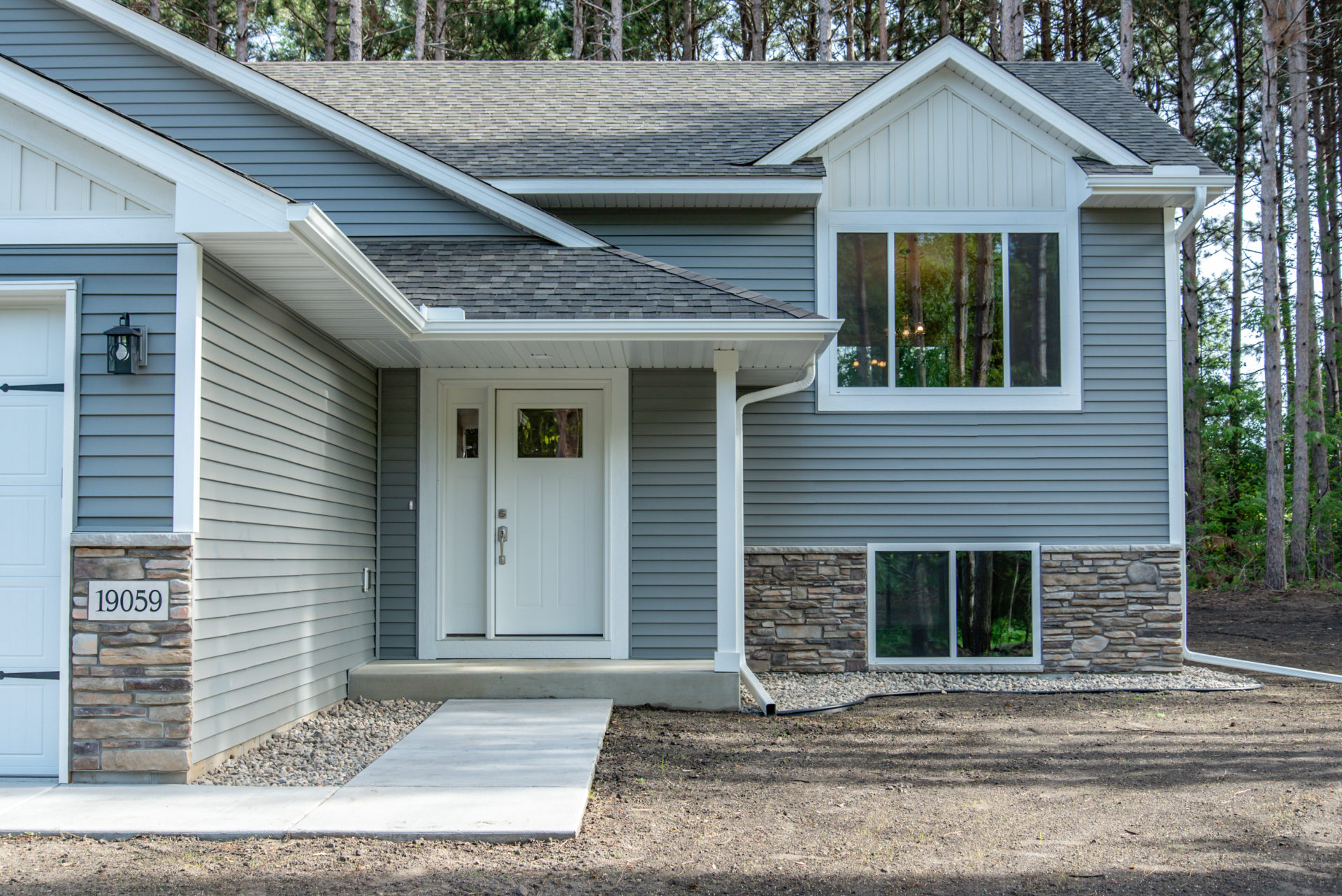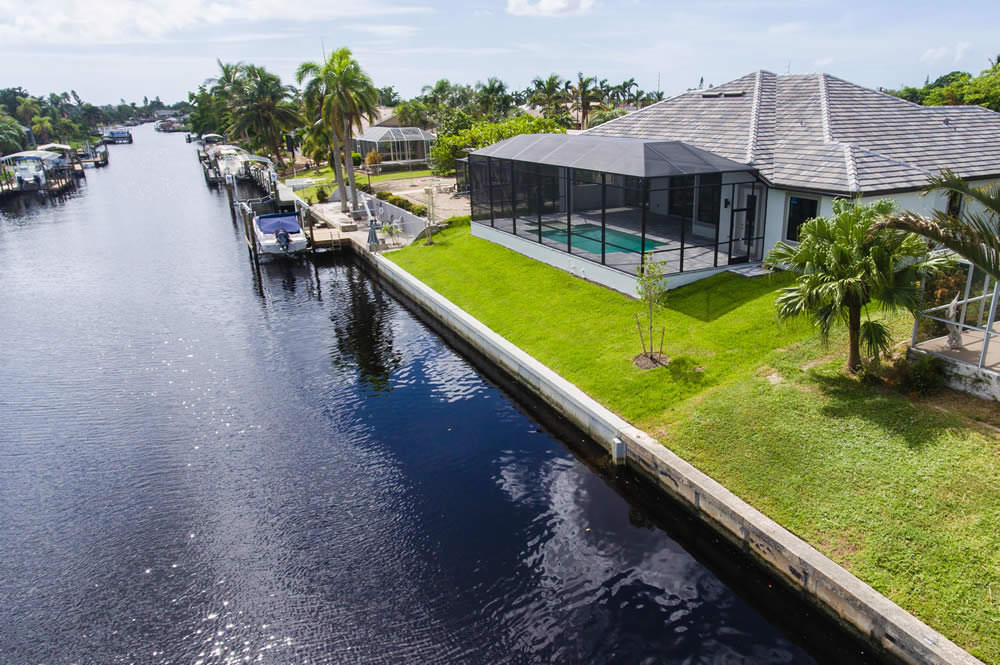 Southwest Florida Services
Jorgenson Homes provides a wide variety of carpentry and home renovation services to the southwest region of Florida. These services include roofing, siding, pool cages, patio and porch renovations, and new home construction.